About the Foundation
The Dylan Howells Foundation supports local individuals and sports clubs in Surrey
The Dylan Howells Foundation supports local individuals and sports clubs in Surrey, encouraging children and young adults to develop and progress in their chosen field. Our aim is to help them enjoy life to the maximum and to fulfil their individual ambitions, irrelevant of ability.
The Foundation will strive to replicate Dylan's spirit of sportsmanship and his natural ability to bring out the best in people. It aims to inspire communities through activity, teamwork, achievement and most importantly - fun.
Promoting activity in young people of all backgrounds and abilities.
Encouraging goal setting and achievements through sport – big or small.
Making life fun through engaging in sports.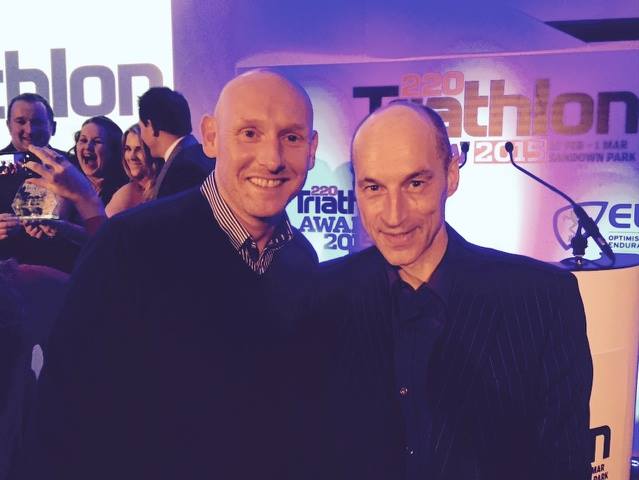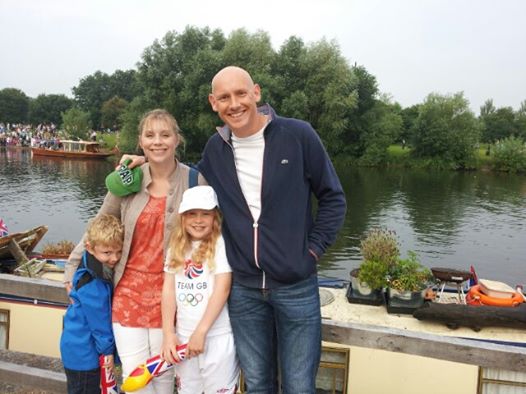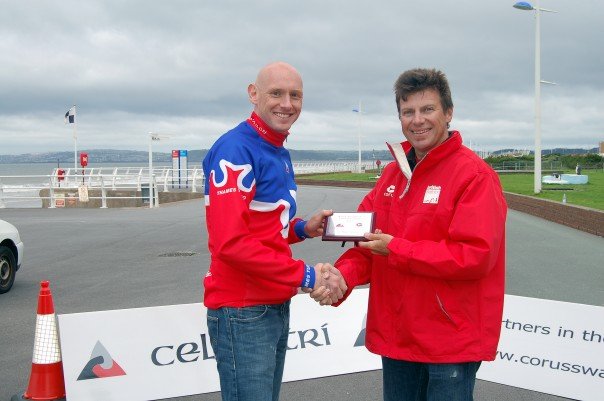 In Memory of Dylan
The Foundation has been set up in memory of Dylan Howells
Growing up in Molesey and Claygate, Dylan spent the last 16 years living in Thames Ditton with his family. Passionate about sport in all forms, Dylan competed nationally and internationally in Triathlon and Aquathlon, becoming the Welsh National Aquathlon Champion in 2007 and finishing 6th in age group in the 2010 ITU Aquathlon World Championships in Budapest. Dylan was also a committed football fan and keen supporter of many sports including swimming, triathlon, athletics, boxing and rugby.
Dylan loved nothing more than nurturing this enthusiasm in others, whether through training young athletes at local swimming and triathlon clubs or supporting his own children both of whom are exceptional athletes in their field and age group.
Tragically, in July 2016 Dylan passed away suddenly at aged 41 from a heart arrhythmia.
In August 2017 The Dylan Howells Foundation was created in his memory in order to help young people with their chosen sport, just like Dylan used to do.
Dylan firmly believed in the positive impact sport can have on people's quality of life in terms of fitness and physical well-being but also in building life skills such as confidence, discipline, teamwork, drive and friendship.
The Dylan Howells Foundation will sponsor sporting events to encourage participation across the community, provide funding to local clubs in need of equipment and support individual young people in their pursuit of their sporting ambitions.
Get Involved
If you wish to submit an application for support or if you would like to raise money for the Dylan Howells Foundation, please get in touch.