DHF Trustees & Committee Members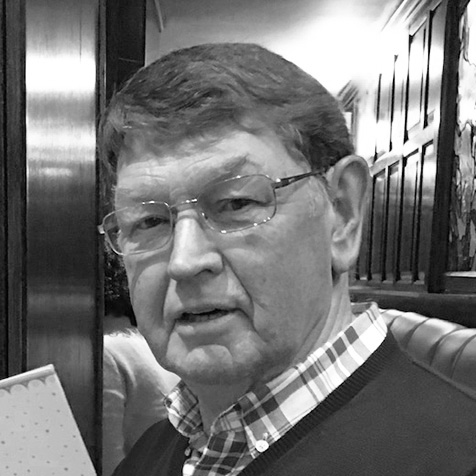 Brian Howells
Trustee & Chair
Brian Howells and his wife Doreen have lived in Claygate for the past 35 years. Dylan was their son and their daughter, Bethan and her family also live in
Claygate.
Having spent his working life in financial services, Brian is now retired from corporate life but continues to serve his local community on a number of fronts. He has been a governor at the local school for over 12 years, is a Trustee of the Claygate Village Hall Association and Holy Trinity Church Claygate.
Brian enjoys watching sport and spending time with his five grandchildren. He is a debenture holder at the Principality Stadium in Cardiff and tries to see his national rugby team as often as he can.
Brian is currently the Chair of The Dylan Howells Foundation.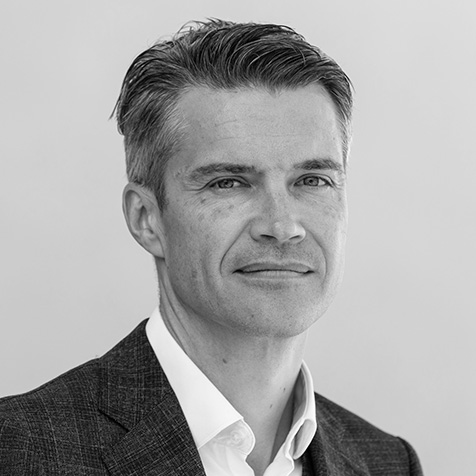 Warren Saunders
Trustee
Warren Saunders first met Dylan at playschool in 1978 where they became and remained firm friends.
Having spent his working life in IT and Telco for organisations including Sony, Samsung & Infosys, Warren is currently Global Sales President for GfK based in Central London. Outside of work he enjoys golf, running and the arts although not at the same time.
Warren has been a trustee of the Dylan Howells Foundation since its inception in 2017.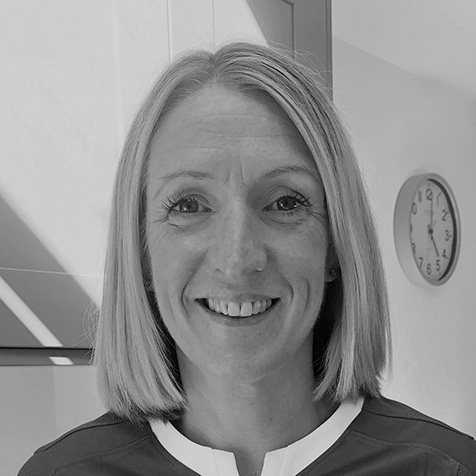 Bethan Smith (nee Howells)
Trustee
Bethan is Dylan's younger sister, living locally in Claygate with her husband Michael and three children Megan, Effie and Harry. She shared a love of sport with her brother from an early age - from the hours they spent swimming laps of the local swimming pool as children to training together for the London Marathon in 2010.
Bethan has spent the majority of her career working in the financial sector in product management as well as being a busy mum to her three children. Outside of work she remains a keen runner and swimmer, as well as being number one fan to her children's sporting pursuits.
Bethan has been a trustee of the Dylan Howells Foundation since 2017.
Garry Taylor
Trustee
Garry Taylor was a good friend and former flatmate of Dylan's, sharing a mutual passion for various sports including football (watching) and cycling (doing).
Garry's career has been spent in all forms of digital, and he currently heads up the UX design team for a global eCommerce tech distribution company based in London. Outside of work he still enjoys watching football and getting out into the Surrey Hills on his road bike.
Garry has been a trustee of the Dylan Howells Foundation since 2017.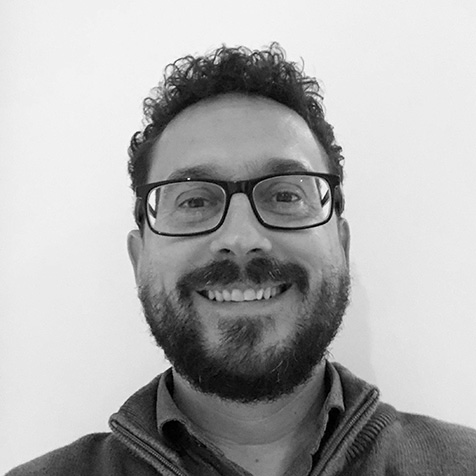 Martin Wingfield
Trustee
Martin Wingfield was a close friend of Dylan's for over 20 years, in that time sharing a love of sport including travelling all over England and Europe supporting Chelsea FC together.
Martin works for sight loss charity RNIB as their Head of Brand and Marketing and is therefore well versed in what it takes to promote the important work charities undertake. When not promoting charities, Martin enjoys days out around Surrey trying to wear out his two young children.
Martin is a trustee of the Dylan Howells Foundation.
Julia Howells
Committee Member
Julia met Dylan in 2000 and they got married in 2003. She and their two children, Cerys and Tom, remain living close to Dylan's family and friends.
Julia's career has been in HR, mainly leading international HR teams, before stepping back after Dylan passed away to enable her to focus on the children and their interests, community work through Holy Trinity Claygate and the Dylan Howells Foundation.
In her spare time, Julia loves seeing friends, retail therapy and watching a good box set with a cup of tea or a glass of wine, depending on the time.
Lee Martin
Committee Member
Lee Martin is a senior advisor to the Board and executive committee at Getty Images having previously been a member of the Executive Commitee from 2003/2019.
He also sits on the board of a Fight for Change as Vice Chairman, Black Prince Trust (main board) and redevelopment Commitee The Photography Movement, Foley Boxing Club (chairman) and ENGLAND boxing (Surrey) executive commitee.
Lee lives with his partner of 21 years Sally and their 2 children Pollyanna and Imogen in Cobham, Surrey.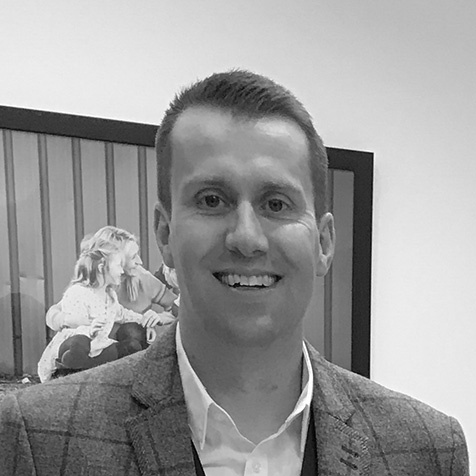 Michael Smith
Committee Member
Michael Smith is member of the Howells family through marriage and shared a mutual love of sport with Dylan. Michael's children remain very close to Cerys & Tom, enjoying lots of time and laughter with their cousins.
Michael has worked in banking for over 20 years and currently leads the Fraud Strategy & Analytics Team for a U.K. high street bank. He brings a wealth of experience in risk management, planning and delivery as well as a good insight to social media, actively helping to promote the charities profile and fundraise.
Michael enjoys most sports including golf, rugby and football, playing for Claygate Royals Vets. He enjoys travel and plenty of family time with his wife, three children and dog.
Malcolm Watts
Committee Member & Treasurer
Malcolm qualified as an accountant over 20 years ago and has been a Finance Director for many well-known retail companies including Links of London, Victoria Beckham, EAST and The Fold.
Malcolm knew Dylan through being a member of Thames Turbo Triathlon Club where they became close friends whilst they supported their respective children as budding keen young triathletes.
Malcolm Watts is the Treasurer for the Dylan Howells Foundation.
Mark Hards
Committee Member
Having met at University in the early 90's, Mark and Dylan remained great friends, sharing a passion for sport and the same outlook on life