DHF are proud to announce they are supporting Matt and Emily Hutt, BMX racing siblings from Ashford Middlesex who compete both Nationally and Internationally in their sport with aspirations to win World Cup medals. Here is their story so far: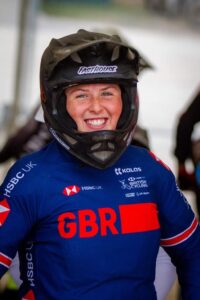 Emily – 'I do BMX racing at national and international level and have been for 12 years now! I have been 7 times British Champion and 8 times National Champion along with 4 times European finalist and 3 times world finalist. I have loved doing BMX for all these years and couldn't imagine my life without the experiences I have been through. I love meeting new people and making new friends around the world. Thank you to the DHF for giving us the support this year, we really appreciate it!'
---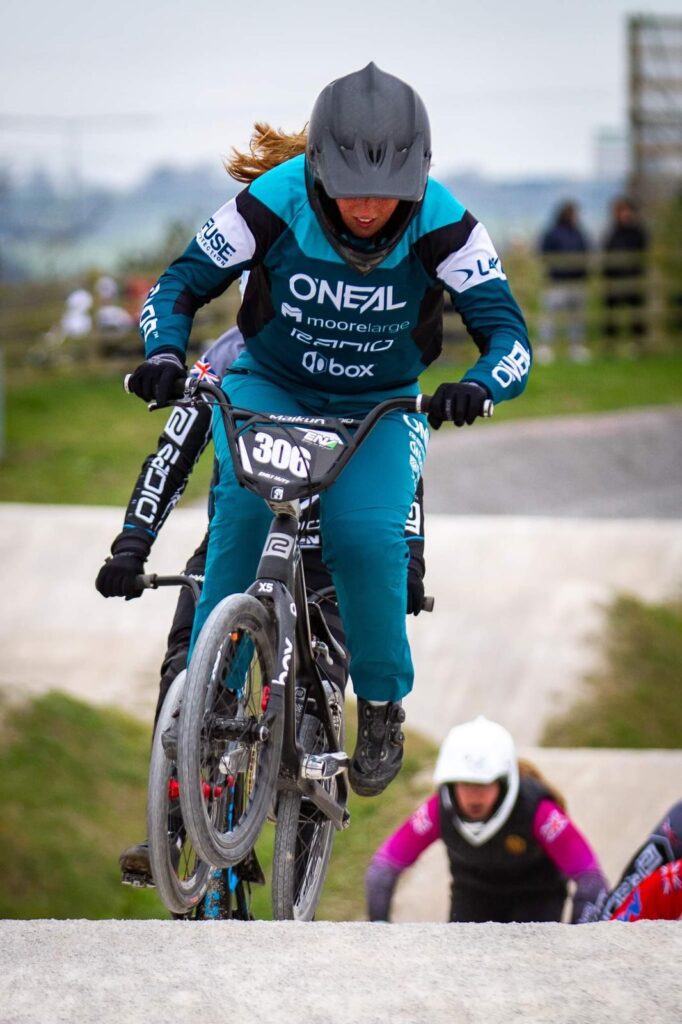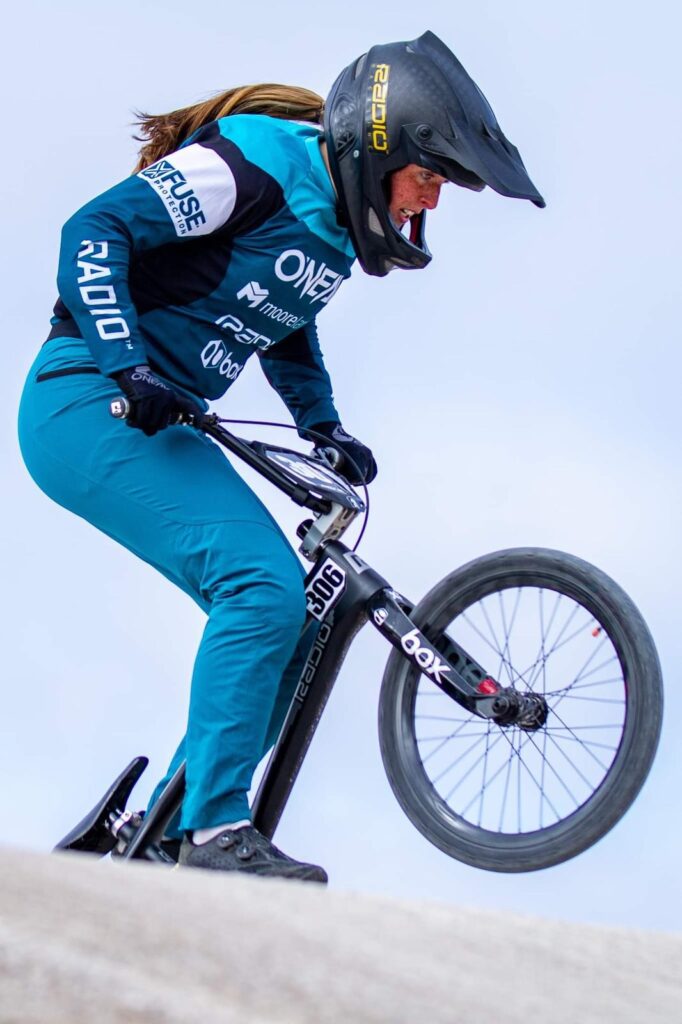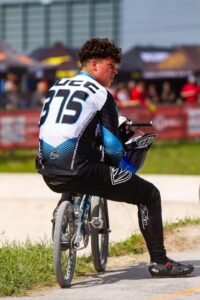 Matt – 'BMX racing is what I enjoy the most, where I have achieved 5 times National Champion and 2 times British Champion. I enjoy pushing myself out of my comfort zone weekly, helping me improve all the time! It is rewarding when you achieve the results you work for too. I like to share my knowledge from my experiences in the sport onto the younger people who look up to me'.
---