DHF are proud to announce they are supporting Giorgio Visioli, an amateur boxer with aspirations to fight for his country at the Olympics and turn pro. Here is his story so far: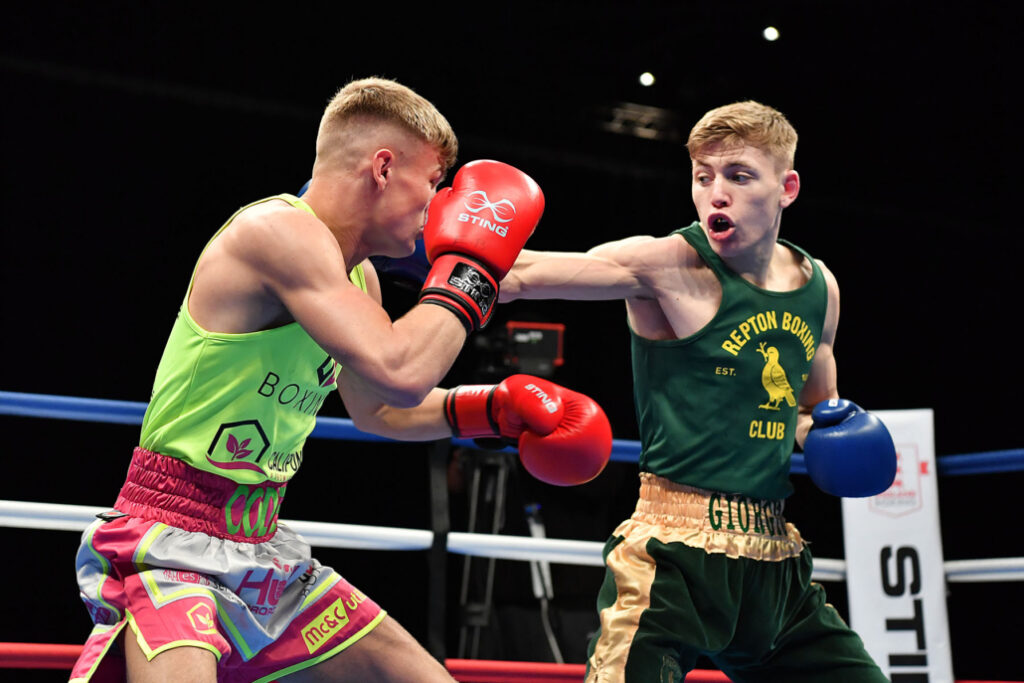 I started kick boxing when I was 8 years old. I completed my black belt and over the 8 years I travelled all over Europe and won Italian Best Fighter, Austrian Classics, British Champion, GB World Champion.
I started boxing at the age of 16 at Woking Boxing club, I moved onto Guildford City Boxing where I achieved Southern County Champion twice. I moved onto the London Scene to improve my boxing and open opportunities and after the pandemic travelled to West Ham Boxing Club where I was finalist of the National Youth Championships.
I now train out of Repton Boxing Club where I have accomplished London Champion and went onto win the ABA's Senior Elite National Championship which now ranks me No1 in the UK. I then went on to win the Tri Nations representing England.
I am hoping to join the GB squad and currently on my third assessment where my dream would be to represent my country at the Olympics and then become Pro.
Good luck from all at the DHF, Giorgio!